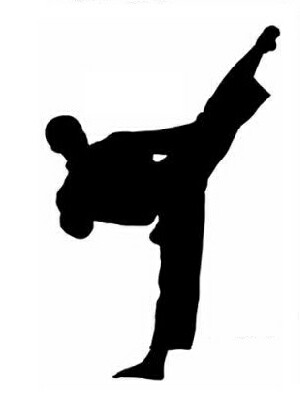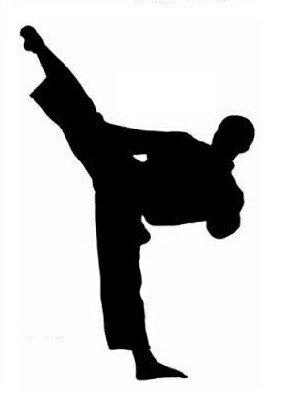 The Tae Kwon Do Network
www.TKD.net
---
Online Store
Uniforms
Head Guards
Chest Guards
Hand Guards
Foot Guards
Other Guards
Shoes
---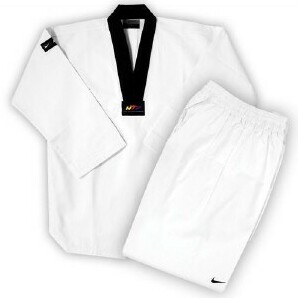 Nike Master Taekwondo Uniform: $74.95
This ribbed uniform has a V-neck pullover jacket.
This uniform is available with a black or white collar v neck.
The material is a 35%/65% cotton/polyester blend.
Pants have comfortable elastic waistband.
And of course the Nike logo is prominent on top and pants.
*Does not come with a belt.



---
|
Home
|
About Taekwondo
|
Find a School
|
Online Store
|
Contact Us
|