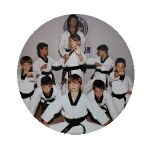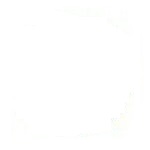 International Tae Kwon Do Academy
Master Instructor, Brian Malik
32 Tioga Way Marblehead MA
(781) 631-8504




2018 Summer Schedule
June 20 - August 15
The fourth quarter ends Friday June 15

Wednesdays

3:30 - 4:20 Beginner class: (White, Yellow and Orange belts)
4:30 - 5:30 Intermediate / Advanced class: (Green - Black belts)
No classes Wednesday July 4th


Students, may register online, or pick up a registration form in the classroom.

New students should fill out and return the Enrollment agreement for new students

*Students who attend the Summer session or Summer camp will have a spot reserved in September.

---
| Home | About | Shedule | Free trial | Register | Belt requirements | Camp Info. | TKD.NET |

Weather related cancellations will be posted on our Facebook page.