Here, you will find some of the best Taekwondo schools and tournaments in the world.
There are over 1000 schools and tournaments listed in these directories.

Find a Tae Kwon Do School or Tournament in the USA
The Tae Kwon Do Network sells equipment by Adidas, Century, Macho and Nike.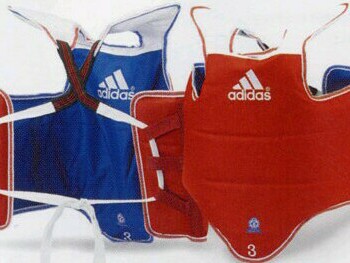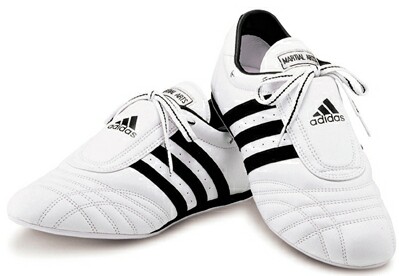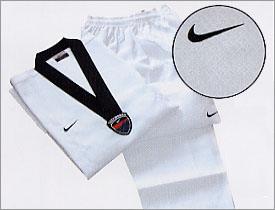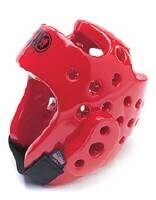 Please check our prices because they are the best!

| School owners, go here to add your school | Tournament directors, go here to add your tournament |

| Visit our store for great prices on Uniforms and Equipment | TKD.NET Home Page | Send Email |