Virginia
---
|

Tae Kwon Do Schools

|

Taekwondo Tournaments

|

Taekwon-do Supplies

|

Listed alphabetically by City then by School Name.

Tournaments are listed by date.




Nichols Defense Academy
Robert Nichols
8742 Richmond Highway
Alexandria, VA 22309
703-799-9051
info@nicholsacademy.com

Kim School of Tae Kwon Do
Scott Rutter
6634 Stones Dairy Rd
Bassett,VA 24055
(540) 629-3412
scottrutter1@hotmail

Manassas Martial Arts
Master Instructor Paul Biratsis
8854 Rixlew Lane
Manassas, Virginia 20109
703-361-7200

BOWDENS TAEKWONDO ACADEMY
180 E BELT BLVD
RICHMOND, VA 23224
(804) 230-0321

US TAE KWON DO COLLEGE
7839 ROLLING RD # B
SPRINGFIELD, VA. 22153
(703) 455-3300

US Taekwondo Ctr
1033 Independence Blvd # L
Virginia Beach, VA.
757-460-2222

Wind & Sea Taekwondo
2253 W Great Neck Rd,
Virginia Beach, VA.
757-496-3293


---
Taekwondo Tournaments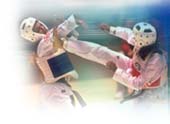 There are no tournaments currently listed in the this directory.
Check other state directories for a tournament to attend.
|
Tournament directors, go here to add your tournament
|
---
The Tae Kwon Do Network sells equipment by Adidas, Nike and more.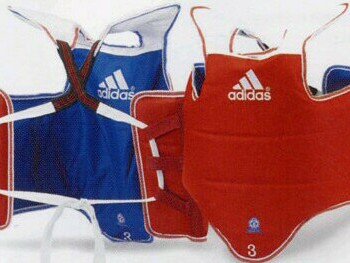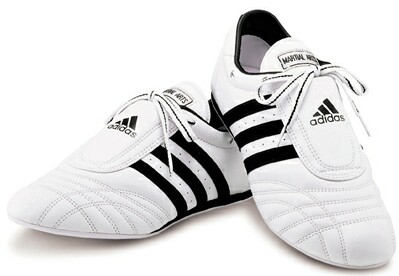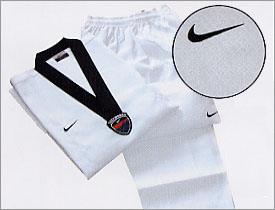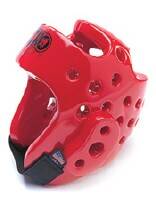 Check our prices because they are the best!
|
School owners, go here to add your school
|
tkd.net Home Page
|
Send Email
|