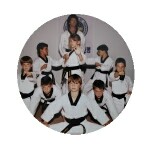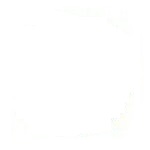 International Tae Kwon Do Academy
Master Instructor, Brian Malik
32 Tioga Way Marblehead MA
(781) 631-8504




Our 2023-2024 calendar year kicks off with the
Summer sports and fitness program.
Available Monday - Friday
9:00 AM - 12:00 PM
June 19 - September 1
*Closed July 4 for the Holiday, and July 7 for my daughter's wedding!



Over the past 36 years, more than 1000 students have participated in our summer program which was originally a 6 hour summer camp, and is now a shortened 3 hour training program. Each day, students will play a few of their favorite games like dodgeball, pickle, guts and indoor soccer. They'll have a class each day and possibly earn a new belt or 2. They will of course get a lot of exercise and have a lot of fun.

This is a drop off and pick up program. It's recommended for most students ages 7-11, however, younger students who have demonstrated the ability to attend the 1 hour class without a parent, babysitter or chaperone may be able to participate.

The cost is $45/day

*Students that attend at least 6 days of the summer program will be enrolled for the 2023-2024 calendar year.
*Particitpation is not manditory, registration for students that do not participate in the summer program will be in mid August.



Secure online payment with PayPal.
*select $5 deposit, $40 payment after deposit, or $45 payment in full.
When paying for multiple days, adjust the quantity in the shopping cart.

---
| Home | About | Schedule | Free trial | Register | Belt requirements | Summer | TKD.NET |

Weather related cancellations will be posted on our Facebook page.