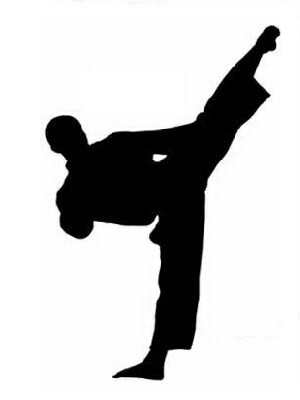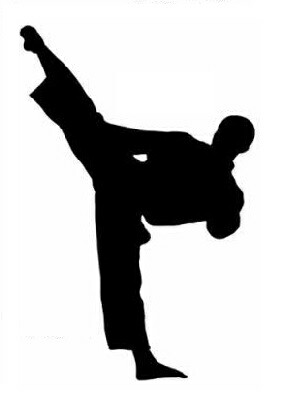 The Tae Kwon Do Network
www.TKD.net
---
Online Store
Uniforms
Head Guards
Chest Guards
Hand Guards
Foot Guards
Other Guards
Shoes
---
Adidas WTF shin protectors: $34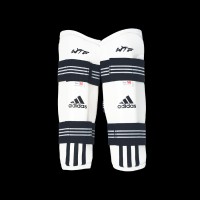 Shin protector features curves that mold to your leg with velcro elastic, straps,
and span the shin from just under knee to the ankle.
WTF Approved.


---
Adidas WTF forearm protectors: $30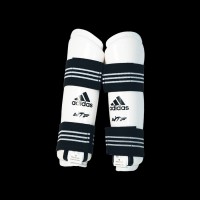 Foam padding with a vinyl covering, ties on the inner forearm for a secure fit,
and cut along sections, giving superior coverage during sparring.
WTF Approved.


---
|
Home
|
About Taekwondo
|
Find a School
|
Online Store
|
Contact Us
|