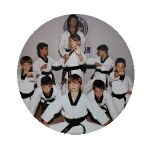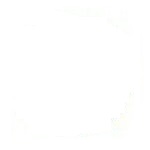 International Tae Kwon Do Academy
Master Instructor, Brian Malik
32 Tioga Way Marblehead MA
(781) 631-8504



Free Trial Membership
The trial membership includes 1 week of classes with Master Instructor, Brian Malik, and a free T-shirt.

Please send an email to webmaster@tkd.net with the subject: Trial Membership
Include the student's name and age, the class that they would like to try, and a contact phone number,

| Home | About | Schedule | Free trial | Register | Belt requirements | Camp Info. | TKD.NET |

Weather related cancellations will be posted on our Facebook page.