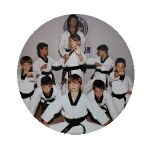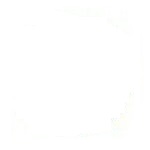 International Tae Kwon Do Academy
Master Instructor, Brian Malik
32 Tioga Way Marblehead MA
781-631-8504




Students, may register by mail, in person, or online.

New students should fill out and return the Enrollment agreement for new students






The third quarter ends on Thursday April 12 (extended due to 1 snow cancelation)
The fourth quarter begins on Monday April 23 and ends Friday June 15
There are no classes scheduled on or between Friday, April 13, and Friday, April 20th, Spring break.
Register for the next session April 23 - Friday, June 15.
(No classes on Memorial Day Monday students will need one make up class)
The first family member pays $280, additional family members pay $250 for 16 classes.
Most students attend 2 classes per week, however,
*Three classes per week M,W,F is available, tuition $380 for 24 classes (not available online, call or email)
*Teen black belts may attend 1 class per week $180. (not avaialble online, call or email)

Schedule.


---
| Home | About | Schedule | Free trial | Register | Belt requirements | Camp Info. | TKD.NET |

Weather related cancellations will be posted on our Facebook page.