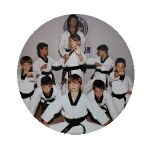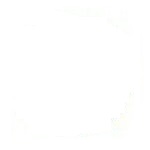 International Tae Kwon Do Academy
Master Instructor, Brian Malik
32 Tioga Way Marblehead MA
(781) 631-8504




Students, may register by mail, in person, or online.

New students should fill out and return the Enrollment agreement for new students





Tuition is now due for the Fall session
The Fall session begins Monday, the 11th of September
The first family member pays $280, additional family members pay $250.
Students attend 2 classes per week
*Teen black belts may attend 1 class per week. (not avaialble online)

Schedule.


---
| Home | About | Schedule | Free trial | Register | Belt requirements | Camp Info. | TKD.NET |

Weather related cancellations will be posted on our Facebook page.